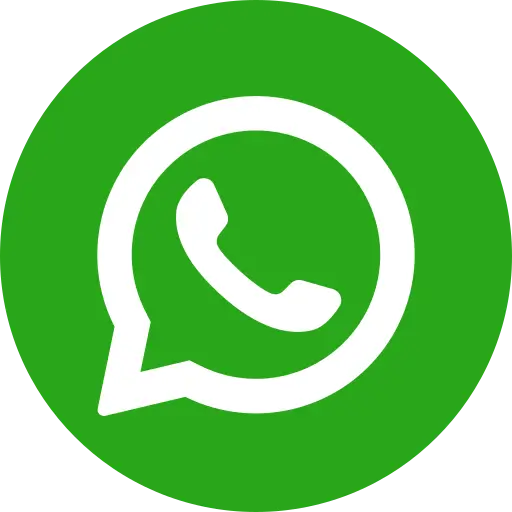 Wrapped in traditions and gender complexities, Sabitri's is a story of grit. She was born in a tribal village in a remote corner of Odisha, home to acute poverty and far from the influence of government schemes. Her family forced her to quit school after she finished her 10th grade examinations, due to their financial constraints, but also because they felt that going to school was beset with risks. Furthermore, her family wanted to get her married while she was yet a child, just so that it would insure her life, and ensure safety. At this juncture in her life, Sabitri attended a life-skills training organised by Bal Raksha Bharat.
Chosen as a Discussion Leader within the session by her own peers, she realised what she needed to do to change the course of her life. With the help of her peers and the strength of the Children's Group organised by Bal Raksha Bharat (of which she was a part), she stood up against her marriage, arguing that "child marriage" were against the law and prevented young girls from developing as individuals. She also spoke to the groom's family and made them understand the evils of child marriage.
Sabitri has worked with the panchayat, the local self-governing body and has prevented two child marriages in her community. She continues to spearhead the movement against social evils. She is a Child Champion, part of Bal Raksha Bharat  #Champions4Change.