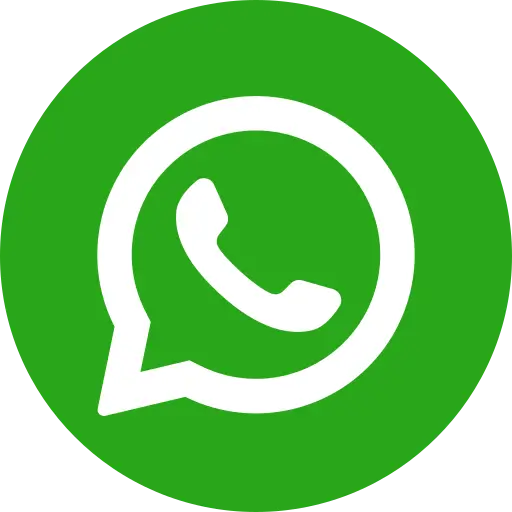 Gulnaz and her husband migrated from Bihar to Mumbai in search of a livelihood. Their desperate financial condition forced them to live an impoverished life where basic needs were hard to fulfill.
Their hand to mouth situation left Gulnaz anemic and extremely feeble. As a result, her third child Nikhat was born under-weight. Donor like you helped us reach out to this couple.
Through our health and nutrition initiative, it was found that Nikhat suffered from Severely Acute Malnutrition (SAM) for which she was provided with Medical Nutritional Therapy (MNT) and supplementary feeding to improve her health.
Gradually, the baby progressed to the Moderate Acute Malnutrition (MAM) category and became healthier. Meanwhile, Gulnaz was trained to cook healthy food, which she had learnt under the Mother and Child Support programme of Bal Raksha Bharat.
Soon, Gulnaz was pregnant with her fourth child. Reeling from the disastrous health consequences of her previous pregnancy, she was scared. Our Health Worker, counselled Gulnaz about the importance of a medically regulated delivery in the hospital. Despite initial reluctance due to steep costs, Gulnaz was convinced for a hospital delivery and the expenses were covered by Bal Raksha Bharat.
She was registered at JJ Hospital in her first trimester and attended regular check-ups. She received free vitamin supplements, increased support and treatment for anemia and a fluctuating body temperature.
Gulnaz is now empowered and acts as a change agent in her community. She says "it was nearly impossible for me to survive my fourth pregnancy without Bal Raksha Bharat's support".
But the battle is far from over. Your support goes a long way to help mothers like Gulnaz to ensure a healthy future for their children. Please donate online to help us reach more mothers and children in need.