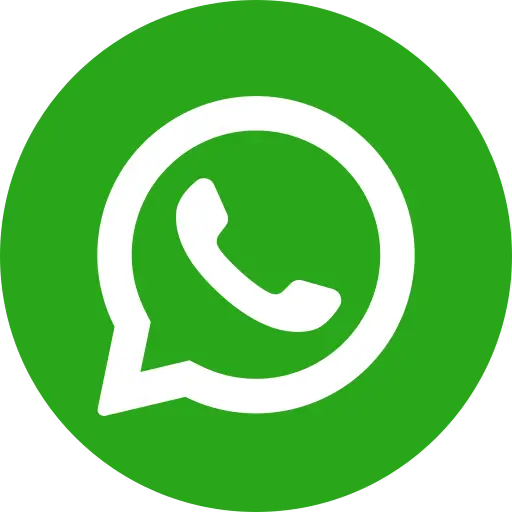 Bal Raksha Bharat's mobile library is reaching out to almost 750 children in a day across 32 target villages in Riga Block of Sitmarhi, in Bihar. Bal Raksha Bharat is implementing the Keeping Learning Alive project in 16 Panchayats of Riga Block in collaboration with UNICEF and the Education department of Bihar. The aim is to support the learning continuity of estimated 6400 children in 32 villages, who have faced a prolonged break in education continuity amidst the COVID-19 pandemic.
As per the UNICEF report, in Bihar, the education of 23.9 million girls and boys is affected by schools' temporary closure. The CBGA report says 36% of boys have access to smartphones compared to 28% of girls. Considering all this through our intervention, we are providing such girls and boys with an opportunity to have continued learning support and ensure their return to school. It also includes those children who were out of school prior to the pandemic. The government of Bihar-UNICEF's mobile learning model and Bal Raksha Bharat's community based educational approach guides the project to focus on children at the maximum risk of dropping out with a specific focus on girls. Through its unique approach to mobile learning, the project entails bringing learning opportunities to every child's doorstep.
Our mobile library regularly reaches 32 target villages of Riga Block, Sitmarhi, Bihar, and per day, 750 children accessed this library. These mobile library carts are equipped with storybooks, learning kits, IEC material on COVID appropriate messages for children, teachers and the community and a sitting mat. The volunteers and the mobile library reach the doorsteps of children. The Mobile libraries provide children with education as well as the opportunity to met friends and peers. Creating educational opportunities for children during school closure is our primary objective of mobile learning libraries. It is supporting learning continuity and can transfer to the formal education system when schools re-open.