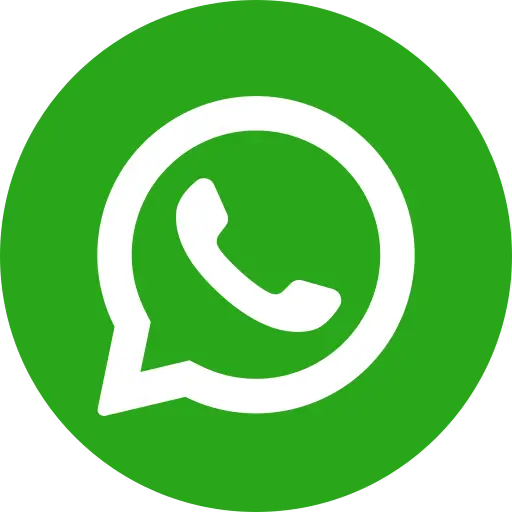 29 July, New Delhi: On the eve of World Day against Trafficking in Persons, a national consultation on Child Domestic Work and Trafficking was held at India International Centre in New Delhi — where a process documentation report 'Impacting Lives' was also released by Ms. Stuti Kacker, Chairperson, National Commission for Protection of Child Rights (NCPCR).
This was an opportunity for civil society to advocate for State Specific Acts to regulate Private Placement Agencies, for states such as West Bengal and Bihar. The aim was to share the State Resource Centre's approach with state governments to replicate the interstate coordination mechanism on restoration of trafficked children and to identify issues and challenges of Interstate Networking and Coordination Mechanism.
'Impacting Lives' captures the history of the spread of the movement against child domestic work in West Bengal. It also documents elements of good practices which have emerged during Bal Raksha Bharat's interventions in this field over the last decade.
Bal Raksha Bharat's Advocacy and Communications Director Bidisha Pillai (extreme left) speaks at the consultation
Bal Raksha Bharat maintains that the recent amendments to the Child Labour Prohibition and Regulation Act (CLPRA) can be misused by employers; which would make trafficked child domestic workers and hidden child labour a bigger challenge to ensuring child rights and also make it harder to rescue and rehabilitate the affected children.
Bidisha Pillai, Director of Advocacy for Bal Raksha Bharat, said, "While we take one step forward we take two steps backwards for child rights. Since the CLPRA can have an adverse impact on trafficked children, we urge the government to have stronger laws and better implementation to make sure there is a strong framework to protect all children."
Trafficking of human beings, especially of women and children, has increased in India and has become a matter of grave concern. Often compelled by the socio-economic conditions, a large number of women and children from economically backward areas migrate to urban areas for work. In most cases, children are being trafficked by middle men and being employed as domestic workers. Despite special legislations and constitutional provisions to deal with trafficking, states like West Bengal, Jharkhand, Maharashtra and Delhi continue to remain major sources and destinations for trafficked children.
Bal Raksha Bharat has been working on the issue of prevention of Trafficking with specific reference to Child Domestic Work, Child Marriage and strengthening child protection systems at source, transit and destination since 2003.Currently Bal Raksha Bharat is working on projects related to Child Domestic Workers in the states of Jharkhand, West Bengal and Delhi.
The New Delhi consultation was an opportunity for various civil society organisations and policy makers to come together to dwell on the exploitative conditions faced by children involved in domestic work and develop concrete suggestions to strengthen the system and mechanism for protection of children from trafficking.