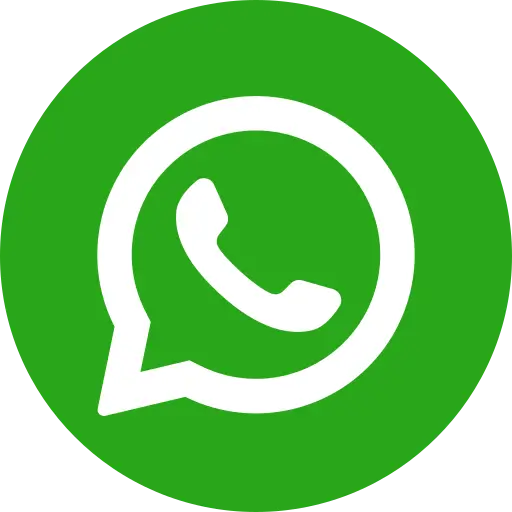 A rapidly deteriorating sex ratio (2011: 918 girls for 1,000 boys) is the measurable proof that Indian girls have been treated as 'worthless' in society. This is due to the fact that girls are not given equal access to education, preventing them from shining, acquiring employment, and therefore socio-economic importance. Addressing this context, the Indian government initiated the 'Beti Bachao, Beti Padhao' programme to provide survival, safety and education to the girl child. The program celebrates the girl child and her victories in academia, fights bias, and offers inclusiveness benefits.
Here is how India can expand and improve the quality of girl's education in India.
Government policies
Girl child education and empowerment is a key component of educational policies. This has translated to many initiatives by the Ministry of Human Resource Development for expansion of girls' education.
i. The 'Beti Bachao, Beti Padhao' program offers Rs.5.00 crore for strengthening girls' education across 100 specified districts on the basis of Child Sex Ratios. This is allocated towards instituting district level awards to across districts, and for enrollment as well successful transition to higher education. The scheme has been advertised through large scale campaigns that educate parents to honour girl children.
ii. The 'Sarva Shiksha Abhiyan (SSA)' aims for participation of girls in elementary education, by advocating opening of schools to make education easier, as well as teacher appointment, free textbooks, free uniforms, separate toilets for girls, teachers' sensitisation programmes to promote girls participation, gender-sensitive teaching materials including textbooks. For regions with low female literacy, Kasturba Gandhi Balika Vidyalayas (KGBV) provides girls with residential upper primary schools.
iii. All India Council for Technical Education (AICTE) provides assistance for Advancement of Girls participation in Technical Education. This aims to give every woman the chance to further her education and empower women through technical education. The scheme envisages scholarships, covering tuition fee.
Leadership
i. Government leadership is critical for expanding girl child interest in education. Local political leaders are able to provide a priority mandate to motivate central or local officials to act and provide extra resources if needed.
ii. The role of teachers can be a motivation to encourage girls to go to school, and provide them an educational experience. The teacher's role becomes significant as more female teachers are recruited.
iii. Community leaders can inform and inspire parents of their right to education, and this can generate local demand for girls' education, for which schools and governments are held accountable.
Achievements of girl child education reforms
Today, the Education for All program – Sarva Shiksha Abhiyan (SSA) provides education to over 200 million children living across India, and is therefore among the largest elementary education programs in the world. It has brought 20 million children into primary school. Similarly, girl child education programs have created first generation learners in long-deprived communities. From 90 girls for every 100 boys in 2011, there were 93 girls for every 100 boys in 2015.
Conclusion
While India has come a long way in working for girl child empowerment and education, there is a lot to do which will involve civil society, kind hearted citizens, corporations, and government authorities. To do your bit, donate to NGO fundraising to a well known child rights NGO like Bal Raksha Bharat. The NGO's Shiksha project facilitates education across schools in Jharkhand and imparted training in extra-curricular activities. Gender-sensitive education material is provided to over 30,000 children, and families are counselled to send their daughters to school. The NGO also organises community events which seek to sensitise families and communities about the importance of girl child education.