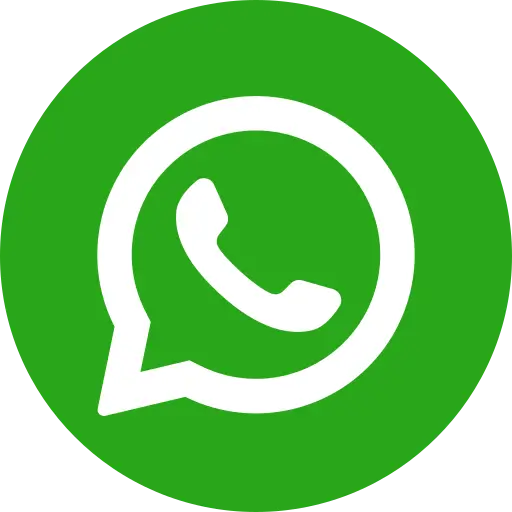 The Global Hunger Index report of Washington-based International Food Policy Research Institute (IFPRI) has ranked India at 100 out of 119 countries, even lower than Nepal (72), Bangladesh (88), Sri Lanka (84) and Myanmar (77), in access to nutrition. The report has found that 'India's child wasting rate' has not substantially improved in the last 25 years.
This, even after India's "massive scale-up" of two national programs that address nutrition—the Integrated Child Development Services and the National Health Mission. These programs have not received adequate coverage.
According to the report, other areas of concern include:
i. Introducing complementary foods for young children in a timely manner, i.e. when children are transitioning away from exclusive breastfeeding. This declined from 52.7 percent to 42.7 percent between 2006 and 2016
ii. Only 9.6 percent of India's children between 6 and 23 months old receiving an adequate diet
iii. Only 48.4 percent of India's households have improved access to sanitation facilities—a likely factor in child health and nutrition.
Today, malnutrition is the biggest killer of Indians, even more than any specific disease. According to household consumption expenditure data, 80% of rural people and 70% of urban folks do not consume the 2,400 kcal per day. Clearly, a sufficient volume of vegetables, fruits, eggs, milk products, fish and meat is the least of their priorities.
India's nutrition policies
India's previous intervention attempt has included the public distribution system, which targets only 24% of the population. The malnourished are more numerous , as per the 2015-16 National Family Health Survey-4. As per findings. only 10% of children below two years have an adequate diet, almost 40% of those under five are stunted, and over 35% underweight. The Integrated Child Development Scheme (ICDS), which works to provide nutritional diets to infants, pregnant and nursing mothers, and the Midday Meal Scheme, which seeks to provide 13 crore schoolchildren hot cooked meals are both underfunded. The millions of contractual workers assigned for these programs are not paid sufficiently.
Malnutrition in India
Undernutrition is responsible for the deaths of babies every year. Low birth weight, and premature birth is responsible for 55 percent of neonatal deaths, or about a quarter of all deaths below five years. Underweight or premature babies often result when underfed, or under-aged mothers conceive. Under-nutrition contributes to approximately half of all Indian tuberculosis cases. As per National Family Health Survey (NFHS-4) data, every second woman in India is anaemic, and every third child is stunted or underweight. 40% of our future workforce will be unable to meet their full growth potential, greatly damaging India's demographic dividend.
Intervention areas
For a much-needed transformation, India needs three changes to address malnourishment: access to nutritious food, essential water, sanitation and hygiene (WASH) practices and behavioural change. Through hygiene and sanitation programs by NGO Bal Raksha Bharat children are kept free of potentially fatal diseases like diarrhoea and malaria, which claims lakhs of young lives globally. These diseases also directly compromise nutrition intake. WASH levels also are responsible for overall community health. The NGO runs multiple campaigns for WASH levels, including a dedicated project launched in 2015 that reaches 2 million.
Conclusion
For food rehabilitation, high expenditure is incurred by NGOs on purchasing food rations and nutrition screening. These essential facilities and nutrition access must be transported to geographies across India. Donate to charity to help build these capabilities. The NGO has established grassroots centres that check on high rates of Severe Acute Malnutrition (SAM). Via the Nutrition For Babies campaign, Bal Raksha Bharat gives nutrition rehab to the malnourished and resources to mothers and doctors. 'Poshan Vatika' initiative grows nutritious seasonal vegetables that are served to children in Mid-Day Meals programme.