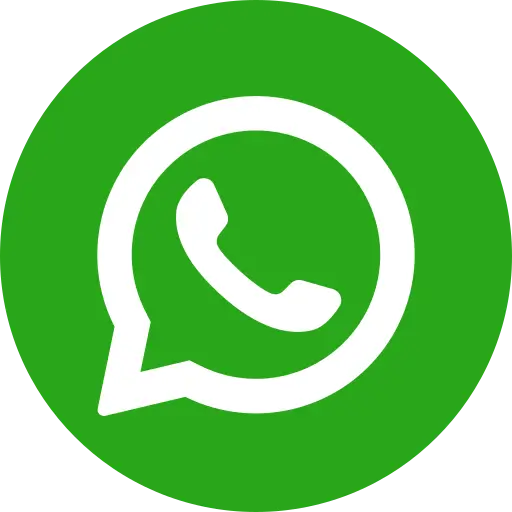 Nutrition is a fundamental need, and access is even more essential for children, who do not have the physical capacity to endure starvation. A nation-wide Rapid Survey on Children (RSOC), in association with UNICEF has proved a showed a marked improvement in access to nutrition. NGOs like Bal Raksha Bharat work on increasing access to nutrition, as well as counselling of nutrition choices to India's less fortunate. Civil society, the public sector and sponsorship through those who donate online, investors, corporates, and volunteers can successfully end India's hunger problem.
States with prominent malnutrition
These states across India have experienced India's highest rates of malnutrition.
i. Uttar Pradesh: A majority of children under the age of 5 are stunted
ii. Tamil Nadu: According to a National Family Health Survey, 23% of children here are underweight. 25% of Chennai children show moderately stunted growth.
iii. Madhya Pradesh: As per 2015 data, the state has India's highest number of malnourished children. 74.1 % of the state's children under 6 suffer from anaemia, and 60 % suffer from malnutrition.
iv. Jharkhand and Bihar: Jharkhand has India's second highest number of malnourished children (56.5%), followed by Bihar (55.9%).
Understanding India's malnutrition problem
India has the world's largest programme to tackle child malnutrition, the Integrated Child Development Services (ICDS), and a public distribution system to ensure access nutrition.Malnutrition causes high infant and under-five mortality, as malnutrition compromises immunity. According to Nobel Prize Winner for Economics Angus Deaton, India's malnutrition problem results from dependence on a carbohydrate-based diet low in protein and fat. Inadequate sanitation also triggers an increase in infection-borne deficiencies in nutrients. As per 2006 estimates by the National Family Health Survey (NFHS), 61 million children under the age of 5 are stunted, and 53 million are underweight. Another 25 million have a low weight to height ratio, suffering from severe acute malnutrition.
Bal Raksha Bharat's role to battle malnutrition:
Initiatives include:
i. Grassroots centres. These include the Malnutrition Treatment Centre in Tonk to address Severe Acute Malnutrition (SAM)
ii. Nutrition For Babies campaign, which provides nutrition rehab to malnourished, and resources to mothers, nurses, doctors, and families.
iii. Bal Raksha Bharat's 'Poshan Vatika' (nutrition garden): The initiative grows nutritious seasonal vegetables, with school teachers and Aanganwadi 'Sevikas' volunteering. The vegetables are served to children for Mid-day Meal Scheme.
iv. Chennai slums: 'Aaharam', an extension of the Mission Nutrition) was launched by the NGO's partner GlaxoSmithKline to raise societal awareness about malnutrition.
v. Maharashtra: The Village Child Development Centre (VCDC) treat malnourished children across 30 Integrated Child Development Scheme (ICDS) centres, supported by Anganwadi workers in tribal areas in the Thane district. Children are screened for malnutrition.
vi. Stop Diarrhoea Initiative – WASH (Water, Sanitation and Hygiene) levels: Improving WASH levels across slums in Delhi, Bihar, Jharkhand and West Bengal, through community toilet construction, promoting and building toilets in homes and schools, and providing hand washing facilities and clean water access. The initiative is attempting to end open defecation – major causes of diarrhoea. School children are taught to use hygiene kits (a jar, soap, soap case and a nail cutter).
Conclusion
The many programs organised and executed by Bal Raksha Bharat to fight malnutrition entail high expenditure. The NGO invests on food rations rich in carbohydrates and protein that must be supplied to at-risk children. However, food rehabilitation also involves outreach to children and communities, and screening for malnutrition and anemia. These facilities and nutrition must be transported across India during times of calamity. Donate to charity so you can make a substantial difference to fight malnutrition.