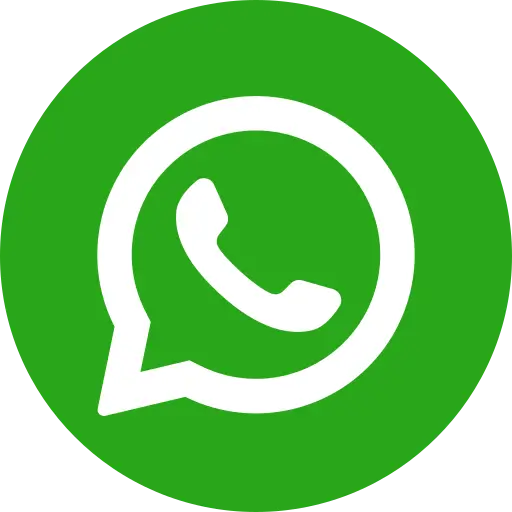 Even after extensive public sector investment to provide nutrition to our children, India has found itself ranked among African countries like Sudan, Somalia and Ethiopia on the 2014 Global Nutrition Report for malnutrition. Today, India has one of the world's highest number of children suffering from malnutrition. In the Global Hunger Index, India is placed even lower than North Korea or Sudan. 48% of children in India suffer from stunted growth – the result of severe malnutrition during the most critical periods of childhood.
Here is how India can tackle malnutrition.
1. Teaching mothers about nutrition
It is important to teach mothers not to trust hearsay or traditional advice, but a scientifically prescribed diet for their children. This includes prioritising the right kind of calorific food, and a wide variety of foods. Expecting mothers should be taught about the importance of breast milk instead of reliance on 'formula' milk. Mothers of infants should be instructed in basic medical care if their child contracts potentially nutrient-depleting diseases like diarrhoea. This advice can include increasing their child's fluid intake. As per the National Family Health Survey (NFHS) -3, nine out of 10 mothers do not follow this recommendation.
2. Medical solutions
Medical intervention in health conditions that can result in nutrient depletion is critical to prevent stunting and other adverse conditions. These include tried-and-tested medical solutions such as de-worming and the prescription of nutritional supplements. De-worming campaigns are incredibly effective, and are now compulsory in many schools across the world. Important nutritional supplements to prevent malnutrition are vitamin A, zinc, iron, and various minerals. The use of iodised salt has also addressed the deficiency of iodine, and it has been promoted by the Indian government.
3. Enhance the mid-day meals
India's Rs 13,000 crore Mid-Day Meal Scheme (MDM) provides daily meals to 10 crore children in almost 12 lakh schools across government and government-aided schools. Boosting school attendance by incentivising school attendance, it also provides nutrition to India's next generation. However, the program has many issues which the government must immediately address.
Hygiene issues
There have been multiple incidents of unhygienic mid-day meals which can be attributed to negligence. For example, pests have been spotted in mid-day meals served at schools across India. A CAG report found schools in Punjab had no water testing, use of gloves, and also saw violation of prescribed menus.
Fortification
85% of Indian children between the ages of 7 to 12 were noted to have high rates of micronutrients deficiencies (in iron, folic acid, Vitamin A). Impairing cognitive development and concentration, these deficiencies can cause school absenteeism. Mid-Day meal ingredients like rice and wheat can be fortified with micronutrients via micronutrient premixes. Fortification needs to be made a mandatory component of mid-day meals across India.
4. Donate to NGO fundraising
Working day and night to address malnutrition across India, leading child rights NGO Bal Raksha Bharat has been able to improve the nutrition status of children across many backward communities. It provides nutrition mixes as part of its immediate nutrition rehabilitation programs, along with healthcare services, facilitated by the means of health workers trained by the NGO. It also organises awareness campaigns for mothers, elders of the family, school teachers. Additionally, the NGO's robust Water, Sanitation and Hygiene (WASH) programmes are improving community hygiene and sanitation to prevent diarrhoea – a leading cause of malnutrition. Those who donate to charity receive a substantial donation tax rebate for their efforts
Conclusion
It is heartening to see that the government has approved the setting up of National Nutrition Mission (NNM) in December 2017. Budgeted at Rs 9,046.17 crore for the next three years, NMM seeks to end malnutrition and stunted growth in India. It will do so by mapping the efficacy of government malnutrition schemes in real-time, and incentivising states to meet targets. These targets include reducing stunting, undernutrition, anaemia (among young children, women and adolescent girls) and low birth weight, for over 10 crore people.