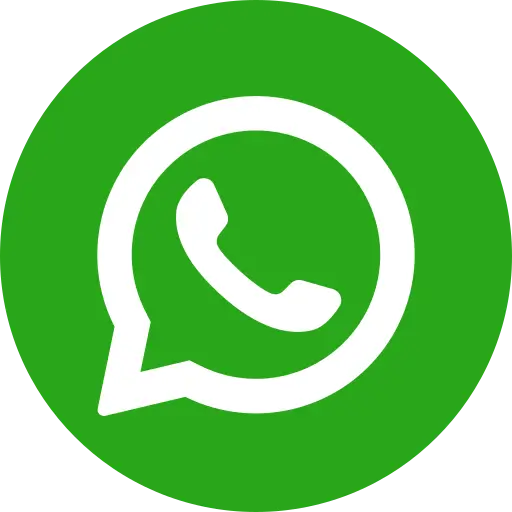 After decades of public sector initiatives, India's ability to deliver comprehensive nutrition support still has shortcomings. The nation is ranked among Sudan, Somalia and Ethiopia on global nutrition reports, and has some of the world's highest number of children suffering from malnutrition (World Bank). According to reports, 44% of children under 5 are underweight, and 72% of infants have anaemia. According to a 2017 study, about 39% Indian children under 5 are stunted. Along with physical health conditions, malnutrition leads to reduced mental capacity, causing learning disabilities and a higher risk of other illnesses such as hypertension and diabetes.
1. Nutrition education
To ensure the delivery of an optimum nutrient mix to children, mothers and social workers must be educated about the right type and amount of nutrition. Encouraging the consumption of a variety of calorific foods is important. Nany rural mothers may not know when their child has diarrhoea, they should increase their child's fluid intake and continue to feed them normally. Instead, as per National Family Health Survey (NFHS) -3 data, nine out of 10 mothers do not follow this recommendation. Instead, four out of 10 mothers reduce their child's fluid intake.
3. Enhance mid-day meals
Reaching 10 core children, India's Rs 13,000 crore Mid-Day Meal Scheme (MDM) provides daily meals to almost 12 lakh schools across government and government-aided schools. It has dedicated goals, of providing nutrition (450 to 700 calories, and 12 to 20 grammes of protein respectively for primary and upper primary school children from classes 1 to 8)
Two issues hamper this delivery of nutrition:
i. Hygiene
There have multiple reports of the quality of mid-day meals being compromised by hygiene issues. These include contamination by pests, issues in water testing, and no use of gloves.
ii. Fortification
85% of Indian children between the ages of 7 to 12 are deficient in iron, folic acid, and Vitamin A. This can impair cognitive development, impair concentration, cause school absenteeism and even illness. To address this, mid-day meal ingredients like rice and wheat can be fortified with using premixes packed with micronutrients. Unfortunately, fortification has only been introduced in some states.
4. Donate to NGO fundraising
Child rights NGOs like Bal Raksha Bharat have initiated to programs to increase children's nutrition status in India's most backward communities. This is done through nutrition rehab, and other healthcare services, facilitated by health workers trained by the NGO. The NGO has started awareness program among communities members, including mothers, elders of the family, and school teachers. Malnourished children are identified for special treatment for treatment at government healthcare centres. This is supplemented by Water, Sanitation and Hygiene (WASH) programmes, improving community hygiene and sanitation to prevent diarrhea – a leading cause of malnutrition.
5. Invest on social welfare programs
The states of Kerala, Tamil Nadu, and Himachal Pradesh are case studies in deploying social welfare program to achieve good nutrition indicators. These states have initiated a variety of healthcare services, clean water, social security and basic infrastructure for their residents.
Further, disadvantaged groups are encouraged to have their voice heard about support for social development across political parties.
Conclusion
According to end-2014 results, India saw a fall in its underweight and stunted children (from 48 % to 39 % (2005-6 and 2013-14). This translates to a 14.5 million fewer stunted children, a was a significant achievement for India, home to the shortest kids in the world. A marked improvement was also noted in a nation-wide Rapid Survey on Children (RSOC), on malnutrition. Participating in nutrition programs, NGO Bal Raksha Bharat incurs expenditure on food rations needed for ongoing food rehabilitation and as nutrition screening. Donate to charity so you can participate in helping these life-saving capabilities.