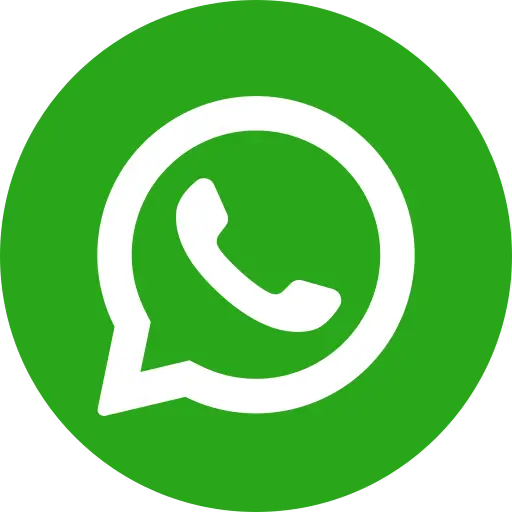 Top Ways To Prevent Malnutrition in Childrens of India
A country's future depends on its children, who should receive the best care possible. All children need to eat regular, wholesome, and nutritious meals every single day to eradicate child malnutrition in India, but there is a terrible dearth of these things. Nutrition and healthy eating aid in their mental and physical development. However, the lack of food results in anaemia and underweight children, making malnutrition in India an ongoing problem.
For parents, witnessing their child's first grin, following their first clumsy steps, and hearing them start to speak are all priceless milestones in their child's development. Unfortunately, however, these priceless moments are at risk for children in nations where malnutrition is a problem. Therefore, it is crucial to take steps for the prevention of malnutrition.
How can we prevent child malnutrition in India?
1. Training and Education within the Community
Training, coaching, and direction on the best nutritional practices are all part of mentoring community groups so that the individuals can become knowledgeable and begin influencing the attitudes of other community members. After determining the ideal nutritional combination, it's crucial to make sure that children get it as it is one of the most important elements for the prevention of malnutrition. The appropriate quality and quantity of nutrition must be taught to mothers and other caregivers, and a range of calorie-dense foods should be encouraged.
2. Enhanced Mid-Day Meal
Up to one-third of a child's daily nutritional requirements are met by school feeding programmes' healthier meals. These programmes were started by the Government to eliminate child malnutrition in India. Children from lower-income households must eat the meals provided by feeding programmes like the Midday Meal Scheme (MDMS) in order to survive. Even over a shorter time, inadequate nourishment can result in a weakened immune system, exhaustion, and an increased risk of communicable diseases, all of which can negatively impact a child's long-term physical, mental, and psychological health growth. The children of the nation will have balanced health and intellectual equality as a result of timely food availability through mid-day meals, further leading to the prevention of malnutrition.
3. Donate to an NGO
In India's poorest neighbourhoods, child rights organisations like Bal Raksha Bharat are striving to improve children's nutritional status. Health professionals trained by the NGO to assist in providing nutrition rehabilitation and other healthcare services to children. Additionally, a community awareness programme has been started. Children who are malnourished are transferred to government health facilities. WASH programmes, which improve community sanitation and hygiene to avoid diarrhoea, a significant contributor to malnutrition, are a supplement to this. For the prevention of malnutrition, monetary support from your end can be a massive help for NGOs to work for the future of children.
4. Spread the Word
There is proof of what works, but we still need additional information on "how." Connect with NGOs to promote knowledge-sharing and experience-based learning. By educating people about nutrition, attention can be drawn to the ways that people and organisations deal with reality and have a clear understanding of child malnutrition in India.
5. Invest in Social Welfare
The key characteristics of how social welfare programmes can attain good nutrition indicators are in Kerala, Tamil Nadu, and Himachal Pradesh. The states provide a vast range of healthcare services, access to clean water, social security, and fundamental infrastructure. In addition, underprivileged groups are urged to take part in making their voices heard about political party support for social development. For instance, Tamil Nadu offers ground-breaking programmes for maternity benefits, community kitchens, and nursing facilities at bus stops.
These issues will only worsen as long as discussions about undernutrition and the sufficiency of food sources continue to dominate discussions on children's nutrition. The rise of markets for processed food, especially items with extra fortification, is justified by focusing on nutrient deficiencies. However, the way experts think about nutrient consumption must be reframed soon. Bal Raksha Bharat is prepared to take every necessary action with your support to combat the battle of prevention of malnutrition since it recognises the significance of nutrition security.