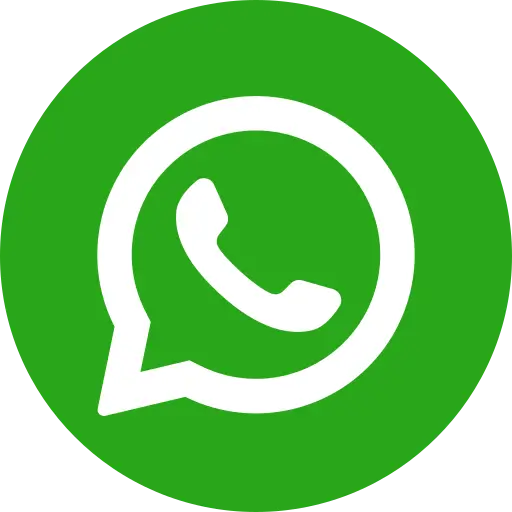 Hunger and malnutrition in India
Whenever we come across an extremely weak child, our general notion is that the child must be poor and the family is not able to feed them well and thus the child is malnourished. What exactly is malnutrition? Is it the lack of food intake in the growing years of children that causes this condition? Strictly speaking, malnutrition occurs when the food intake of a child lacks both quality as well as quantity.
The nutrition status of children in India – one of the world's fastest growing economies, is not at all up to the mark. Despite various anti-malnutrition programmes in place by the government, 40 percent of children under five years of age have stunted growth and 21 percent of children under five are severely undernourished – one of the world's worst levels in terms of malnutrition. The implications of malnutrition in growing children are fourfold and long-term. A majority of such children belong to the socio-economic classes, they not only suffer during their growing years but get trapped in a vicious cycle of poor health and poverty.
Children suffering from malnutrition need timely help in terms of medical care and nutrition support. Helping such children is a must, the easiest things one can do in this case is to donate to charity that is known for fighting against malnourishment and poverty. Bal Raksha Bharat is among India's pioneers in fighting infant death and child mortality. Supporting a cause would mean that one is helping in the nutrition support of the most marginalised children of India.
Why should one care to donate for a cause like Malnutrition? Being a part of today's India – a nation abundant in natural resources and rich in culinary culture, it is a pity that something like nutritional deficiency is affecting young lives in such great number. Unavailability of food and lack of intake of the required nutrients often leads to stunted growth in children – a condition which hampers children's physical and mental growth.
Such cases have been witnessed in abundance in states like Madhya Pradesh, Jharkhand, Bihar, Uttar Pradesh and Tamil Nadu. Other than poor dietary intake of Indian children, open defaecation is another problem that causes children to pick up chronic infections and causes high incidence of diarrhoea, especially among children under 5 and the diseases is a leading cause of under-5 deaths in India.
Though Malnutrition continues to affect children, the recent years have seen a lot of effort being made in this area through government interventions as well as inputs by NGO's like Bal Raksha Bharat. The number of underweight as well as stunted children reduced from 48 percent to 39 percent at the end of 2014. This translates to 14.5 million fewer stunted children, a big achievement for India. Recently (September 2018), the sustained efforts to reduce under-five mortality in India have proved successful with the country's Under-5 Mortality Rate (U5MR) estimated to be same as the global average for the first time in history.
With the mantra 'No Child Born to Die' Bal Raksha Bharat is fighting infant and child mortality by fighting malnourishment as well as illnesses that kill young children through various projects across India. To name a few: Reducing Child Mortality in Purulia and Alipurduar districts of West Bengal, Stop Diarrhoea Initiative, REWE-Promotion of Safe water, Sanitation and Hygiene in Communities and Schools in Delhi, Addressing Child Malnutrition in M-East Ward, Mumbai and Project KUSHAL – these are just some of the project being implemented by Bal Raksha Bharat to fight malnutrition. Support an NGO by donating a small amount today.