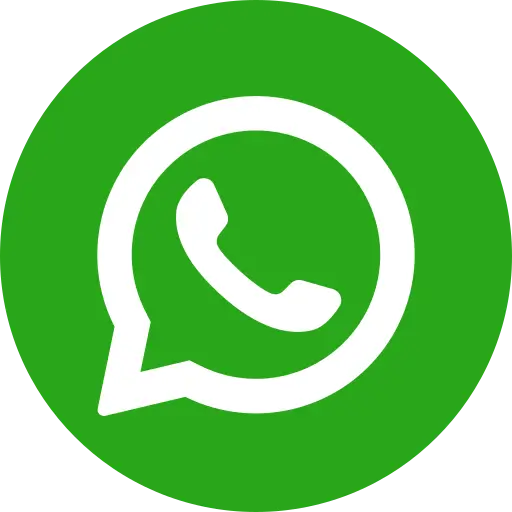 Despite decades of economic reforms, India's poverty problem persists. One of the many victims it has claimed is India's children 'caught in the crossfire'. The children of the poor are forced by their own parents and relatives, or by the need to survive alone, into child labour. India's amendment to the Child Labour Prohibition and Regulation Act, which ambitiously aims to cover lakhs of child labourers below 14, has still kept India's children trapped in child labour. Even as India's activists, non-governmental organisation programs and civil society fight for a blanket ban on child labour, it is important to understand the causes of child labour, in order to fight it.
Addressing the causes of child labour
1. Businesses using child labour
NGOs are reaching out to businesses of all kinds via trade organisations to end the use of child labour. Additionally, locals have been trained to become vigilant to traffickers who prey on families to sell their children and also report child labour at businesses. Thousands of children are still toiling for 14-16 hours a day, in labour intensive professions like farming, stone cutting sector, mining industry, zari and embroidery. 10 million bonded children in India are working in professions like beedi-rolling, brick kilns, carpet weaving, commercial sexual exploitation, construction, fireworks and matches factories, hotels, hybrid cottonseed production, leather, mines, quarries, silk, synthetic gems, etc.
2. Working for policy and implementation
Bal Raksha Bharat has fought against child labour through dialogue on reform and implementation, with vulnerable communities across India, as well as state and national level governance. This helps the NGO address child labour, abuse, corporal punishment, trafficking, and child rights violation across the nation. The NGO worked the J&K government to create a stronger, more comprehensive Juvenile Justice (2013). It routinely works with state police departments to fight child trafficking. Legislative victories include the Child Labour Prohibition and Regulation Act, 1986, which was strengthened with the NGO's intervention.
3. Creating awareness
Bal Raksha Bharat in India to raise make child rights important in India's collective psyche. The NGO launches reports, provided relief, and more – and used achievements to showcase change. Campaigns feature mega anti-child labour drives featuring child labourers, civil activists, government officials and celebrities. These high profile campaigns make international headlines, and help forge opinion.
4. Freeing children through grassroots missions
The IKEA Foundation and Bal Raksha Bharat united for a €7 million programme to protect 8 lakh children living in cotton communities in the states of Punjab, Haryana and Rajasthan. Thousands of farmers pledged to never use child-labour on their farms. Rescued children are provided access to vital child care services, such as nutrition and health rehabilitation.
5. Preventing exploitation during disaster
After disasters like the South India floods (which affect lakhs of children) Bal Raksha Bharat's teams swing into action, providing massive rapid relief. The NGO provides thousands of households with hygiene kits, household kits, education kits, and solar lamps, and raised funds for shelter, food Baskets, Child-Friendly Spaces (CFS) and more.
Conclusion
Many international-level organisations use tried and tested models from developed economies which have successfully reduced child labour. These combined with ongoing initiatives by the Ministries of Child Education, Health & Nutrition, Child Protection, Humanitarian Response initiatives have given lakhs of children hope. Bal Raksha Bharat, through powerful relationships with government, national and International bodies, is working tirelessly to erase child labour in numerous parts of India. 2016 saw India unveil a draft of the country's first-ever comprehensive anti-human trafficking law, and sign a Memorandum of Understanding between India and Bahrain on Cooperation for Prevention of Human Trafficking. Donate online and support this cause.